EDU Hospitality Solutions has been created to promote sole source providers that have value propositions that are relevant for the Higher ED Travel & Meetings Community and to SCTEM Sponsors.
OUR GOAL:
To create a culture of collaboration between procurement and other Higher Education Professionals that are seeking Hospitality Solutions in a dynamic traveler centric environment while maintaining the highest standards of integrity and to build a level of trust.
OUR VISION:
To be transparent and clear: To be the premier resource for Higher Education Professionals seeking Hospitality Solutions tailored to the Collegiate Travel Market. To bring a spirit of hospitality to Higher Ed Procurement.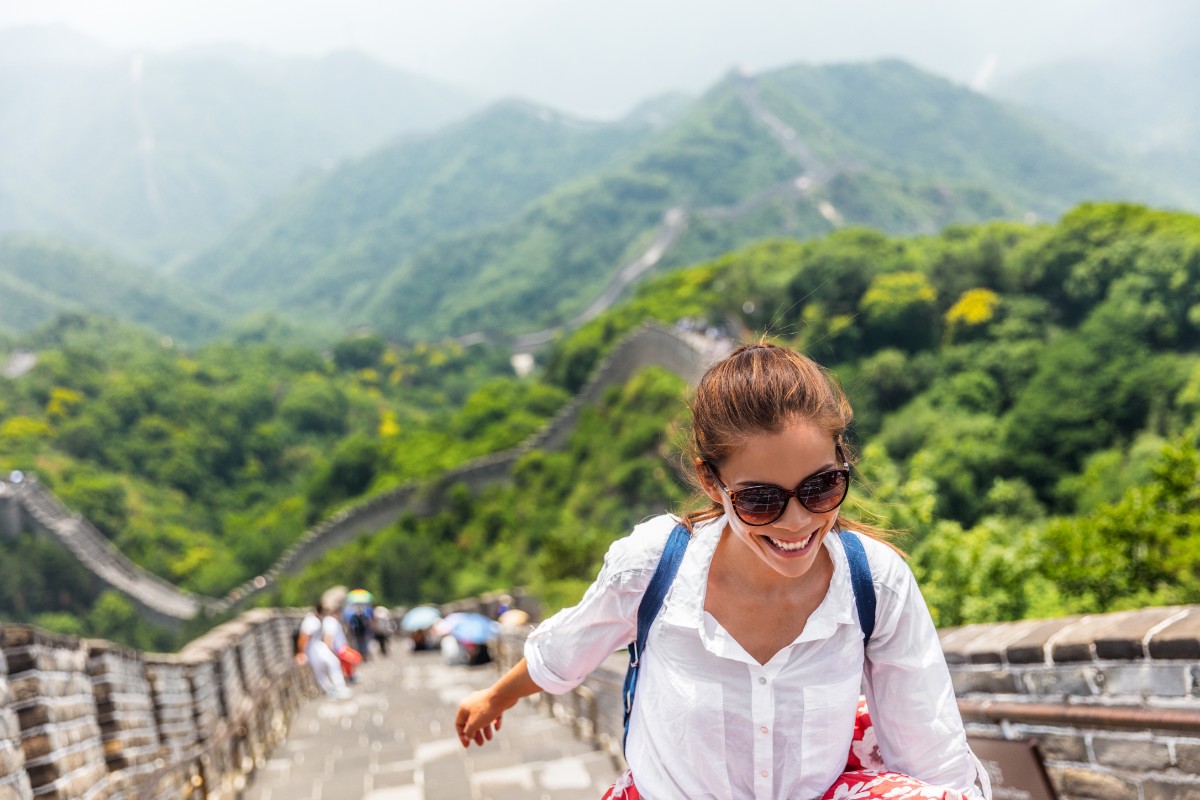 The Society for Collegiate Travel & Expense Management (SCTEM)
SCTEM focuses on the unique challenges faced by academic institutions regarding all aspects of business travel and expense management. SCTEM, created by higher education for higher education, is comprised of a strong network that represents countless academic institutions and suppliers across the United States and Canada. Membership is 100% free.
SCTEM
"Attending the SCTEM annual conference is the best way to get immersed into Collegiate Travel for anyone that is new to the market."
-Libby Galvan, American Airlines.